"The keys to a successful renovation are careful project management and budgeting, as well as finding experienced and skilled tradespeople you can trust."
To begin your project, we arrange an initial showroom or on-site consultation meeting with you by an appointment. Once we have seen your plan or property, this enables us to gain your project brief, consolidate your needs and ideas which are integral to the design process. From this appointment we can then form a proposal on the scope of works & quotation for you to complete your project.
After the initial project briefing consultation, at this block of time we provide you with in depth discussion regarding particular design, ideas, solutions and decorating issues that you may be facing towards your project:
Are your ideas going to work

How to achieve the style that you are looking to create

How best to deal with particular design scenarios

Understanding colours, textures and finishes selection

General ideas for furniture, layout, accessories and lighting

Gaining a clearer idea of your quotation from the scope of works

Or any other specific issues that you may wish to cover
Soon after your concept design decisions, understanding the scope of work, concept budget and approvals, you can expect to receive paint swatches, materials samples and look forward to :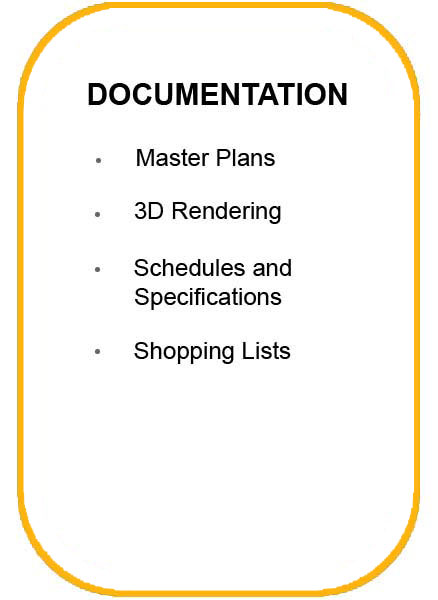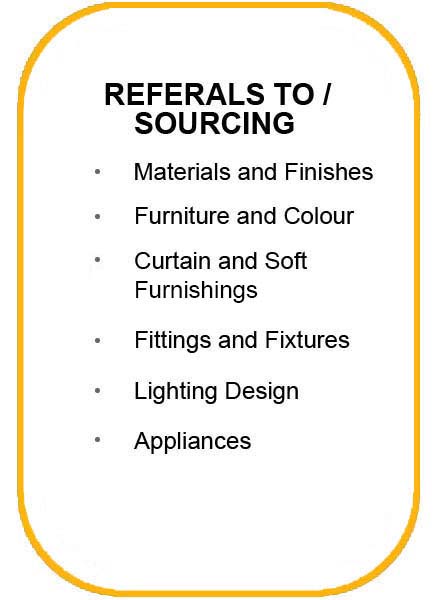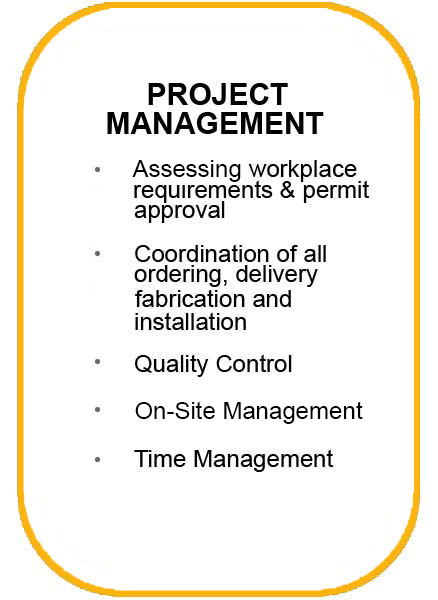 The best place to start with any interior design project is with discussion. Schedule an appointment with us today to start.
Showroom & Office Location : 1102A Serangoon Road Singapore 328196
Exquisite Renovation Works

Exquisite Renovation Works had established itself in the industry since 1995. With its functional and versatile approach, this methodical practice had brought the company to unleash many interior design solutions and home styling needs to a remarkable list of corporate and residential clients.
1102A Serangoon Road Singapore 328196

  Phone:  6298 8919

  Fax:  6298 8983

  Email:  enquiry@erw.com.sg